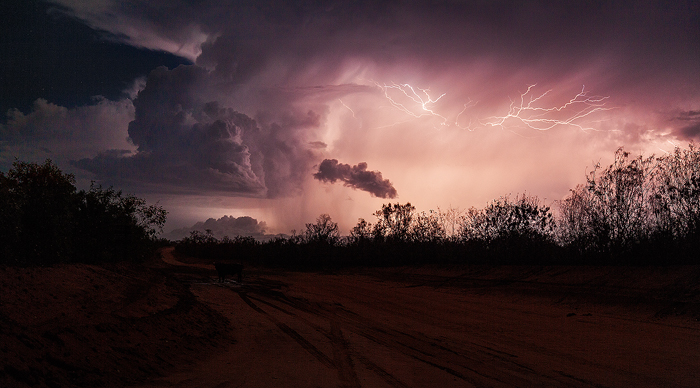 It seems the Mayans got it wrong, and the end of the world is not going to happen. With the new year rapidly approaching, it's an appropriate time to reflect on 2012. Read on to follow my photographic highlights this year in remote North-Western Australia.

In the middle of the year I moved to the remote town of Derby in Western Australia for work. Living in a town with a population of only 3000 has provided it's own challenges: a lack of readily available good coffee comes to mind! First world troubles, I know. Derby has a reputation for excellent fishing. Unfortunately I wouldn't know what end of the fishing rod the bait goes on, so I've had plenty of time for other pursuits. Thankfully living in the heart of the beautiful Kimberley region of Australia has been a huge boon for landscape photography.
We arrived at the height of the dry season that runs from May to November. An excellent time for hiking and camping, the featureless skies made it a good time to explore the many gorges dotted along the Gibb River Road.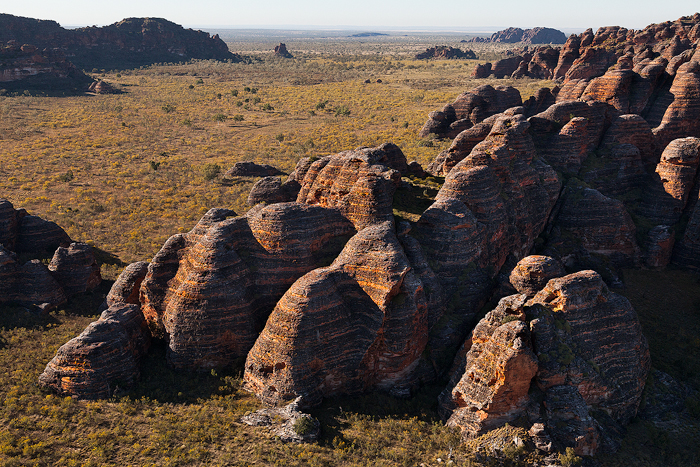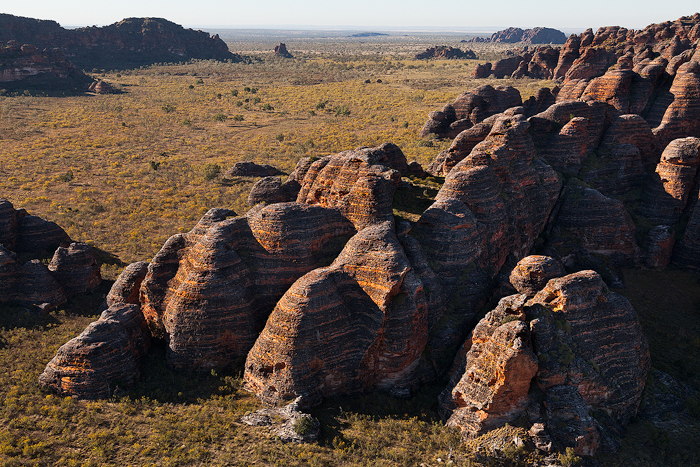 Broome offers good beer (Matso's Microbrewery) and good food (though our favourite restaurant Noodlefish has sadly closed). Cape Leveque is a relatively short (for Western Australia), and sandy drive with spectacular coastal scenery.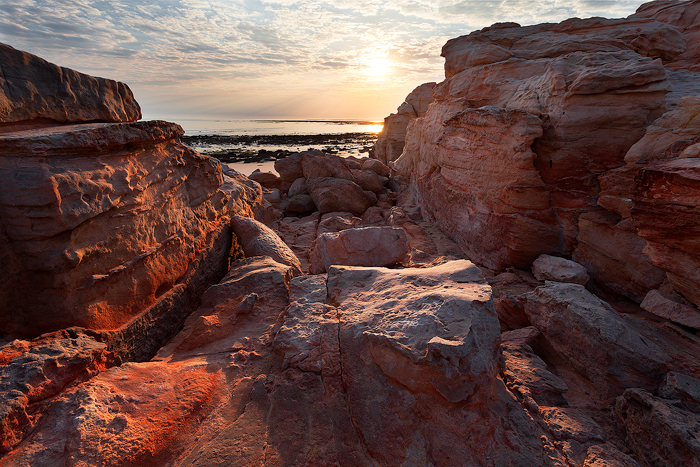 After we had explored most of the Kimberley region, we set our sights further afield. Karijini National Park is a 15 hour drive from Derby, but thankfully we called in Shawn our enthusiatic driver! You can read more about our Karijini trip here. Karijini has amazing gorges, and while the walks are steeper than the Kimberley, they are generally shorter.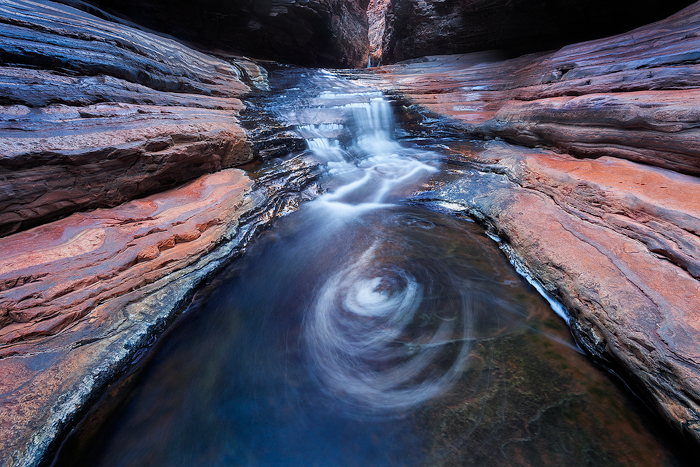 For the last month the Kimberley monsoon season has been swinging into gear. Access to many gorges and camping sites is closed as the creek crossings flood, so I've generally been stuck in town. Although Derby doesn't feature in the typical tourist's itinerary, it is a great location to watch dramatic sunsets unfold as thunderstorms roll close by. It's absolutely fantastic having multiple great sunset locations within only 5-10 minutes drive, a luxury we don't have in built up cities.
Thanks for reading, and I hope you stop by in 2013!
Click here to see all of my Australia Photos.